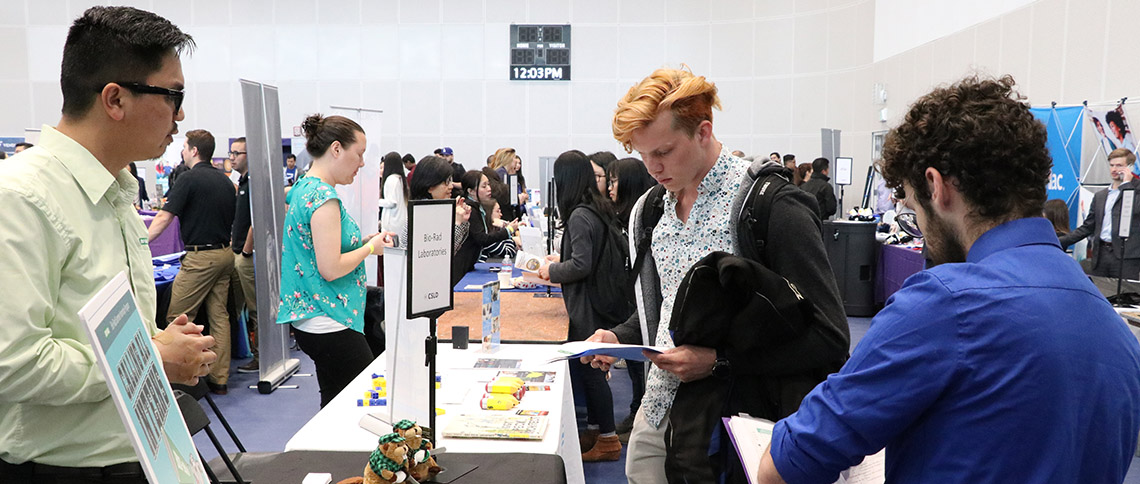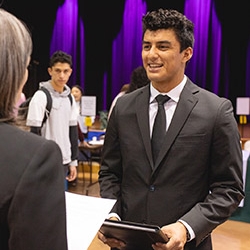 Career Services and Leadership Development
Career Services & Leadership Development's (CSLD) mission is to equip our diverse student and alumni population with modern resources that assist, guide, and foster their leadership, professional and career advancement. Through advances in technology and with staff ready to go the extra mile, we provide students with tools to take initiative and excel in their future endeavors.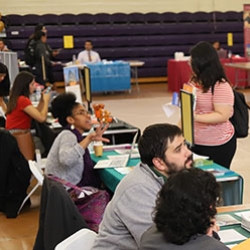 Institute for Civic and Community Engagement
The Institute for Civic and Community Engagement (ICCE) provides opportunities for civic engagement and leadership development at San Francisco State University for students, faculty, staff, and community members. Through innovative courses, experiential learning, political engagement, participatory action research, and direct services, we connect the resources and expertise of the urban university with the knowledge and assets of diverse communities. Working locally, statewide, nationally, and internationally, we cultivate strong leaders who will effectively advocate for social, economic and educational inclusion, and fully participate in the civic life and political processes of their communities.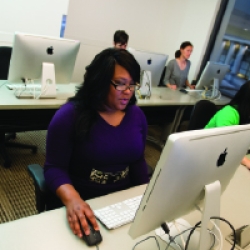 Career Services and Professional Development Center - Lam Family College of Business
We are San Francisco's public business school. We embrace the area's rich diversity and provide access to higher education. Our mission is to prepare students for professional success through high quality teaching, innovative and relevant courses, discipline-based and pedagogical scholarship, and engagement with the academic and business communities.